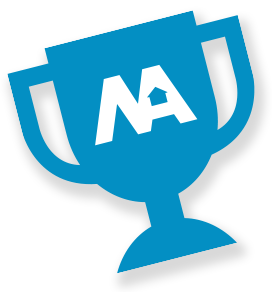 The 2015 CMA Award nominations are now open and we're looking for your support.
Every award Mortgage Architects wins, you win too! Being attached to an award winning brokerage increases our brand awareness and increases your credibility amongst consumers and industry stakeholders. So take the time to nominate Mortgage Architects in at least 1 or more of the following categories. 
NOMINATIONS CLOSE FEB 20, SO VOTE NOW!
(Click the buttons below to nominate)
NOMINATE MORTGAGE ARCHITECTS
FOR

THANK YOU FOR SUPPORTING